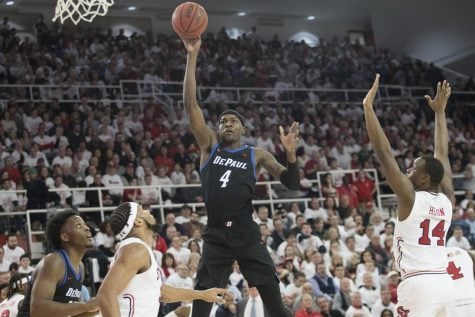 Evan Sully, Staff Writer

February 18, 2019
DePaul men's basketball has taken a leap forward this season by winning 13 games, the most since the 2006-2007 season. One player whose overall game has trended in the same direction has been Paul Reed. The six-foot-nine-inch 210-pound sophomore forward from Orlando, Florida is averaging 11.6 poin...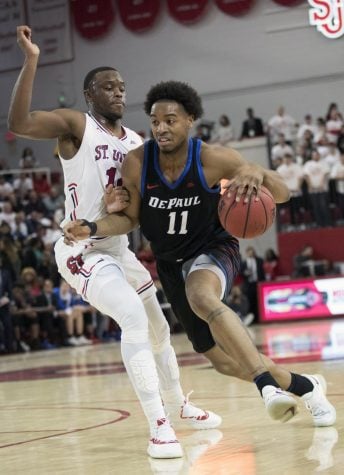 Lawrence Kreymer, Asst. News Editor

January 14, 2019
Throughout the first 14 games of DePaul's (10-5, 2-2 Big East) season, the Blue Demons were searching for a complete game that they controlled for the entire 40 minutes. In game 15, against the No. 24 ranked St. John's, DePaul finally delivered with undoubtedly their best win of the season on Saturday....