Carolyn Bradley, Copy Editor

January 22, 2019

Filed under Opinions
Chicago State University settled a lawsuit Jan. 7 over two professors creating a blog that criticized the administration. According to the Chicago Tribune, the four-year lawsuit resulted in Chicago State agreeing to pay $650,000 in damages. The professors, Phillip Beverly and Robert Bionaz, alleged that ...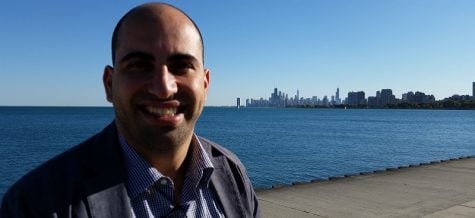 October 9, 2014

Filed under Campus News, News
Professor Steven Salaita, the academic who lost his job offer at the University of Illinois due to controversial tweets about Israel, will be on campus today discussing academic censorship as well as the situation in Israel. Read More &raquo...