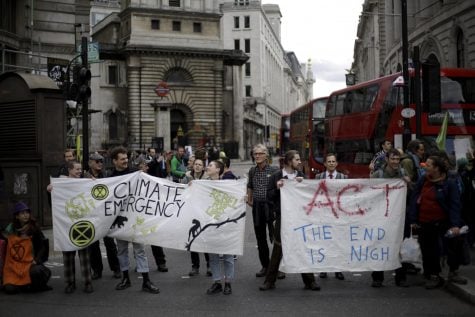 Erica Carbajal, Staff Writer

April 29, 2019
Climate change today is a highly political issue, but it wasn't always that way — and it shouldn't be. Throughout the years, big energy industries have been key players in constructing the platform of climate change denial, and as their platform grew, journalists felt more compelled to give denie...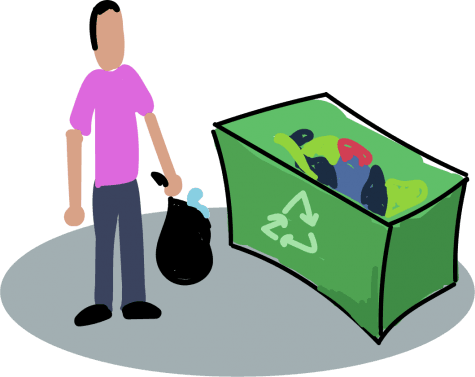 Ella Lee, Focus Editor

April 22, 2019
Climate change is not widely discussed in Chicago. Given our central location in America and access to fresh water, the threats we face are not as apparent as the ones that face coastal cities like Boston or Los Angeles. Our incoming city government will set the precedent for how Chicago takes on clim...