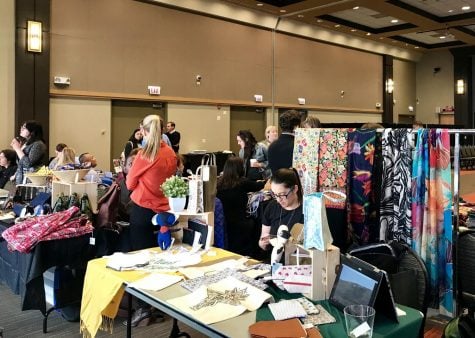 Mackenzie Born, Contributing Writer

April 30, 2018
Where are those must-have new clothes coming from? Where are they made and who's making them? It's a question that many of us don't ask ourselves – but the Fashion Revolution Fair hosted by DePaul University wants us to start. In an era dominated by fast fashion, DePaul's Fashion Revolution c...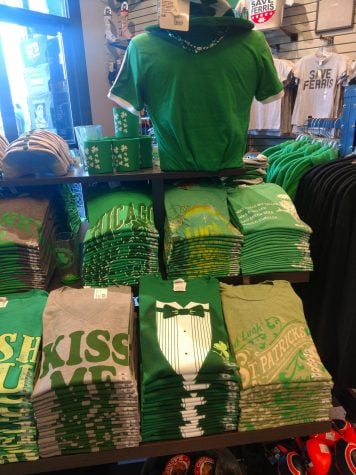 Brenden Welper, Staff Writer

March 12, 2018
There are three things that all Chicagoans encounter on St. Patrick's Day: intoxicated people, beer and thousands of green t-shirts. Some of these shirts display clever phrases like "Whiskey makes me frisky."  Others are just plastered with clichés.  You're bound to see the overused "Kiss...