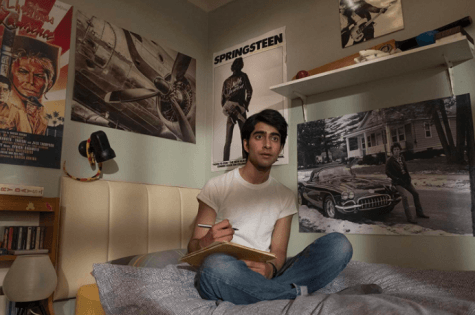 Michael Brzezinski, Staff Writer

August 20, 2019
Art is the most universal thing across all cultures and continents. It does not matter who you are or what you do; you have most definitely had at least one song that has moved you to tears or made you rethink aspects of your life. You may have even had a film that simply made you feel completely seen a...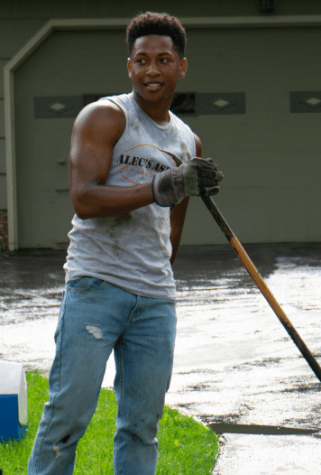 Lacey Latch, Arts & Life Editor

May 6, 2019
The few months following your high school graduation before whatever your next step is a unique time period in that drastic change is imminent and the future remains uncertain while you're also enjoying the last bit of unbridled freedom before adulthood. "The Last Summer," a Chicago-set coming-of-age...