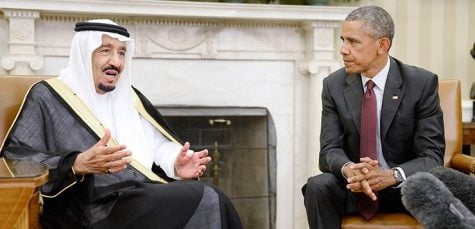 October 2, 2016

Filed under Nation & World
In a rare instance of bipartisan cooperation, Congress voted to override President Barack Obama's veto of the 9/11 victims bill Sept. 28. Co-authored by Sen. Charles E. Schumer (D-NY) and Sen. John Cornyn (R-TX), the Justice Against Sponsors of Terrorism Act (JASTA) allows the families of victims killed...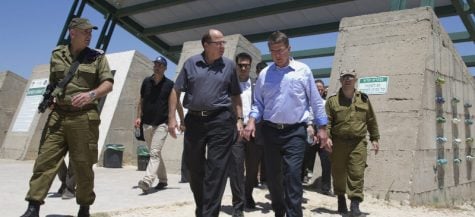 July 20, 2015

Filed under Nation & World
WASHINGTON (AP) — Sixty national security leaders, ambassadors, military leaders and former Cabinet secretaries signed a letter released on Monday in support of the nuclear deal with Iran. Read More &raquo...