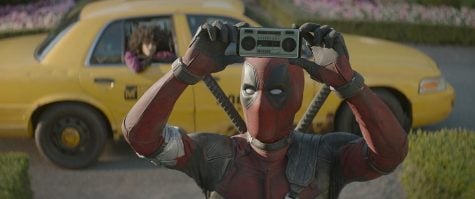 Garret Neal, Staff Writer

May 21, 2018
"Deadpool 2" carries on shortly after the conclusion of its predecessor, "Deadpool." Wade Wilson has made a name for himself since defeating the first film's main villain Ajax – or Francis, as he was more commonly referred to – and has been granted a tenuous spot as an X-Men trainee. He i...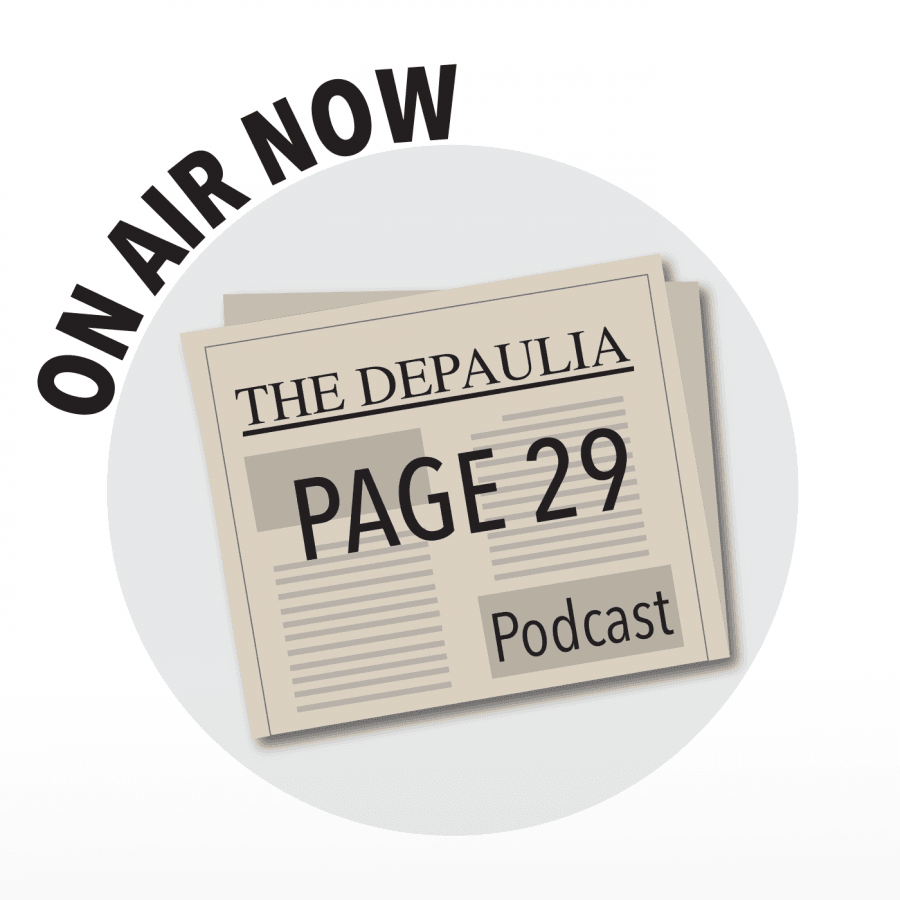 February 23, 2020
On this week's episode of Page 29, The DePaulia goes...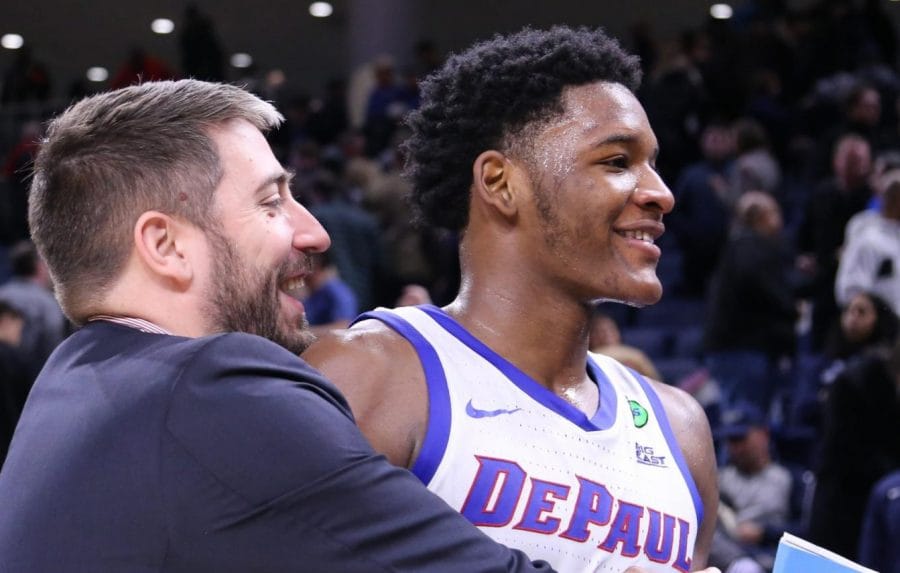 Ryan Gilroy, Copy Editor & Staff Photographer
February 23, 2020
The DePaulia's sports desk discusses the men's recent...
Sorry, there are no polls available at the moment.