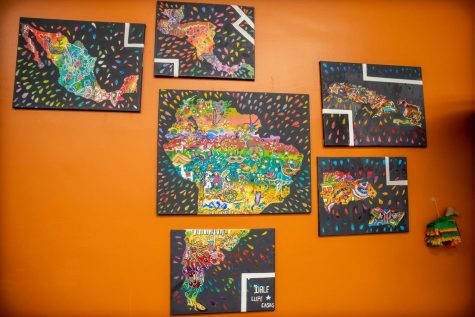 Hillary Flores, La DePaulia Editor-in-Chief

January 20, 2020
Después de 4 meses – con una sonrisa y despegando una tela azul con la mano izquierda – estudiante de segundo año en la Universidad DePaul, Lupe Casas, reveló un nuevo mural en el Centro Cultural Latinx.  El mural, que fue revelado el pasado 16 de enero, es dicho ser una representación d...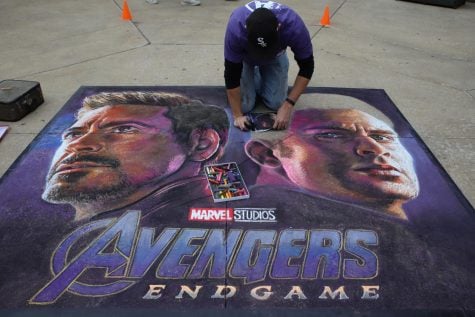 Connor McEleney, Contributing Writer

April 29, 2019
An "Avengers: Endgame" chalk art piece on the sidewalk in the DePaul Lincoln Park Campus Quad might have caught your eye recently. Last Wednesday, the DePaul Activities Board hosted the DePaul Chalk Festival in the Quad where seven student artists and a professional muralist drew chalk art during...