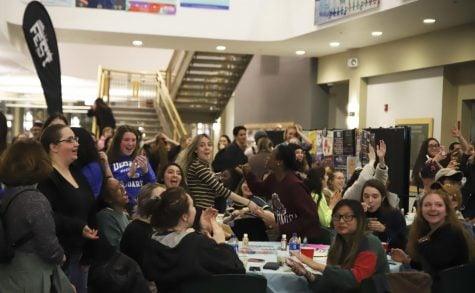 Erica Carbajal, Contributing Writer

May 6, 2019
This year's annual FEST will take place on May 24 in the Quad with throwback artist 3OH!3 as the opener and rapper Lil Yachty as the headliner. Students gathered in lines for ice cream and giveaway contests at the Student Center on May 2 as they awaited the announcement of this year's FEST concert ...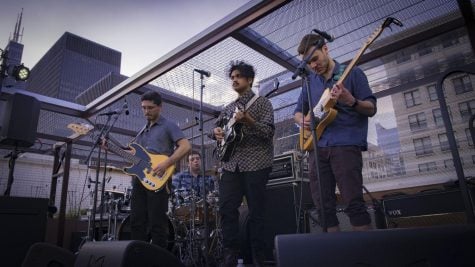 Marissa De La Cerda, Contributing Writer

May 7, 2018
In an effort to try something different, DePaul Activities Board (DAB) held their first FEST Rooftop Reveal on Friday night on the DePaul Center's 11th floor rooftop. FEST is an annual concert that occurs at the end of the academic year featuring performances from two to three musical artists. The ...