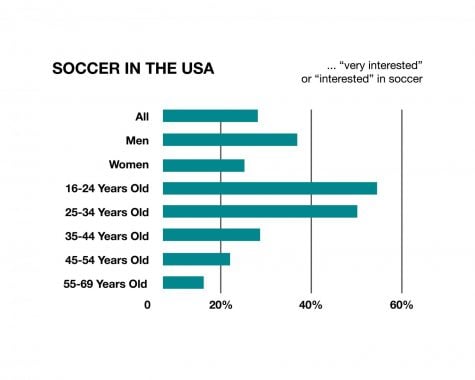 Bella Michaels, Contributing Writer

April 29, 2019
A late, brilliant goal is blasted into the upright corner net. As the player celebrates his winning goal, his teammates rush over to him one by one and he pauses. He looks over to the sunlit stands, as sweat drips down his face and sees emptiness. He wondered, who was he playing for? In a field that ...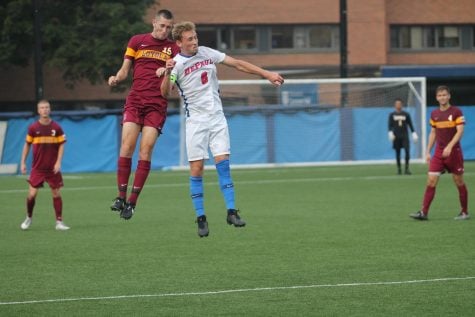 Lawrence Kreymer, Sports Editor

April 22, 2019
Being able to play in noncompetitive games that don't matter if your team wins or loses is pretty much nonexistent in today's sports landscape. What's even more uncommon is being able to play games in the offseason against good opponents to prepare for the upcoming season, because teams are hes...