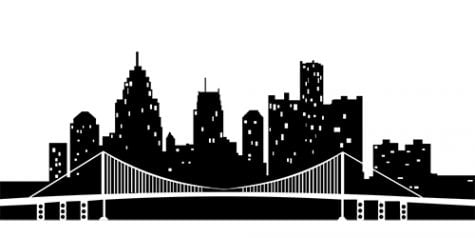 Brenden Welper, Contributing Writer

March 5, 2018

Filed under Focus
If you've already purchased a "Spring Break 2018" shirt, now would be the time to return it.  DePaul University's annual break following winter quarter will feel more like a pause this year. The current term will end on Monday, March 19.  That's the last possible day that final exams may...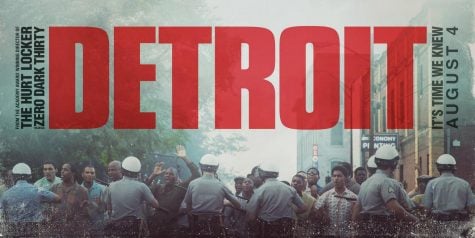 August 2, 2017

Filed under Arts/Life, Film & TV
Our Arts & Life Editor, Matt Koske, got to sit in on an exclusive screening of "Detroit" last week. Shortly after, he sat down for a round-table interview with two of the film's stars, Algee Smith and Jason Mitchell. "Detroit" will be released in theaters across the country this Friday. In...