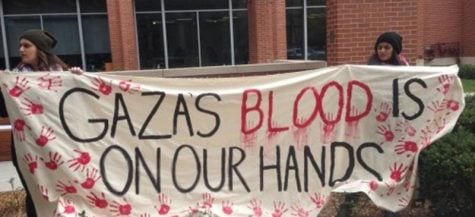 Brenden Moore and Matthew Paras

October 5, 2014

Filed under Campus News, News
Whether it's in meetings of student government or on the sidewalk outside the Arts and Letters Hall, the issue of divestment keeps popping up, despite the fact that the referendum on the issue took place last quarter. The issue reappeared definitively last Tuesday, as pro-divest students demonstra...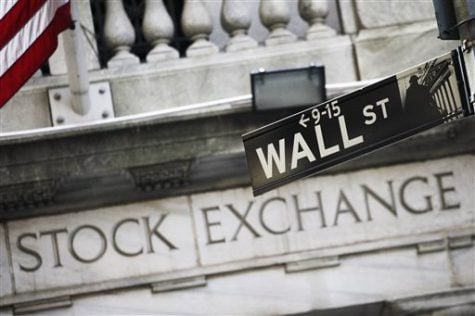 June 2, 2014

Filed under Opinions
Over the past few weeks our campus has been captivated by the utterly polarizing debate over the Israeli divestment campaign. One of the main complaints regarding the campaign was this question: "Why Israel? Why focus on Israel when there are so many other places in the world that are complicit in...