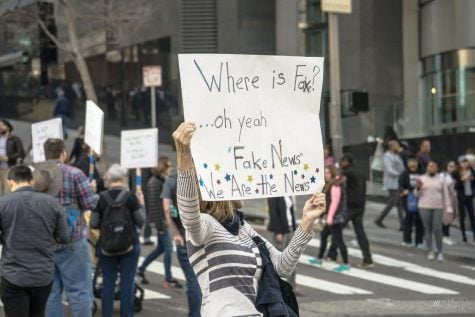 Brian Gilbert, Contributing Writer

November 11, 2019
It's time for us to stop using the term fake news. We should eliminate the phrase altogether from our vocabulary because it's lazy, problematic and does a disservice to hardworking journalists who are trying to provide truth, facts and transparency in today's alternative facts society. The term fake news i...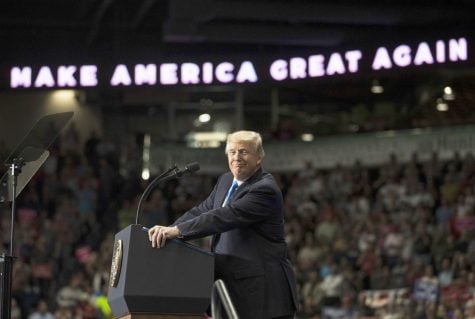 Jenna Ranieri, Contributing Writer

October 28, 2019
With lies being spoken and tweeted by our president, lying has become the forefront of our culture. When the president of a country, someone who is supposed to lead by example, makes it normal to lie, others follow suit. Between the internet and politicians, sometimes it seems like there are more li...