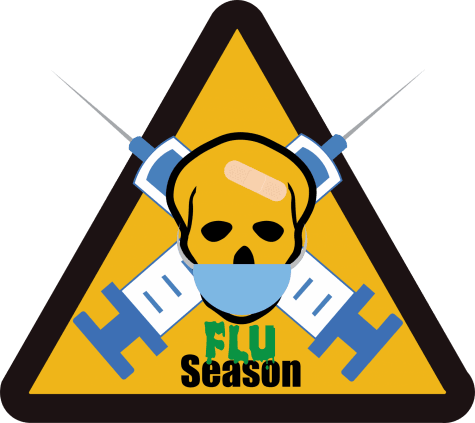 Lauren Hightower, Contributing Writer

January 29, 2018

Filed under Nation & World
Signs are posted in public restrooms across the nation with reminders to wash your hands and cover your mouth for coughs. The reason for businesses and schools breaking out the warning signs isn't just for fun — this flu season has been brutal and possibly one of the worst in recent history. Acco...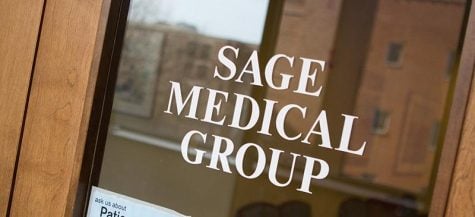 October 5, 2014

Filed under Campus News, News
Fall is in the air, which means pumpkin spice, changing leaves, and  "The DePlague." The phrase is spreading around campus while also finding its way onto social media such as YikYak. Although "The DePlauge" is a clever way of describing the illnesses DePaul students have, university hea...