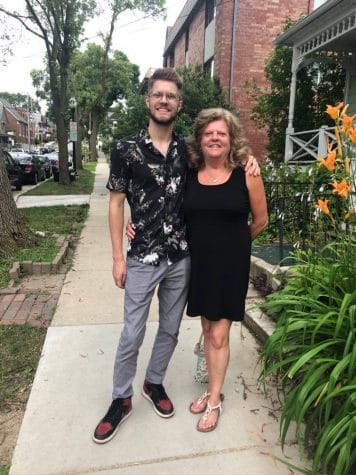 Ella Lee and Emma Oxnevad

July 21, 2020
A suspect was apprehended and charged with one felony count of first degree murder in DePaul student Gary Tinder's case.  Jahrod Jean, 21, was arrested on July 17 in the 700 block of N. Michigan Avenue and is accused of killing the 20-year-old DePaul student. Jean was taken into custody after bein...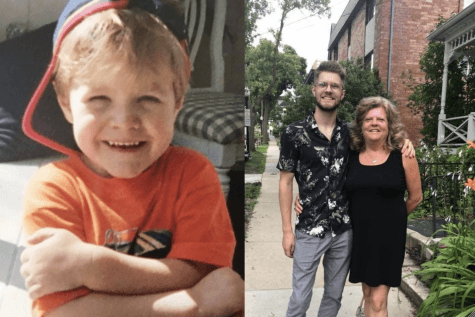 Ella Lee and Emma Oxnevad

July 6, 2020
DePaul student Gary Tinder's unconditional kindness is the first thing most people remember about him. His friends said he "couldn't hurt a fly." His former pastor said he was conscientious and sweet — full of integrity. His sister said that even though they didn't talk every day, she kne...