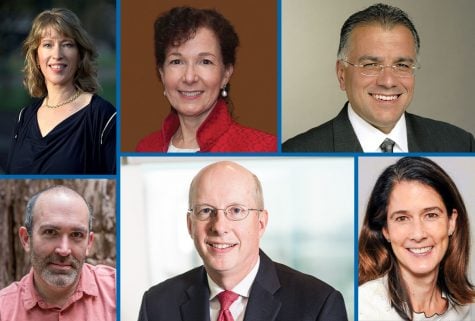 Shane René, Editor-in-Chief

January 27, 2020
DePaul University's Board of Trustees will bring aboard six newly elected members, including Gery Chico, a former candidate for mayor of Chicago, according to a university press release. The new board members come from a variety of professional backgrounds, ranging from corporate banking and invest...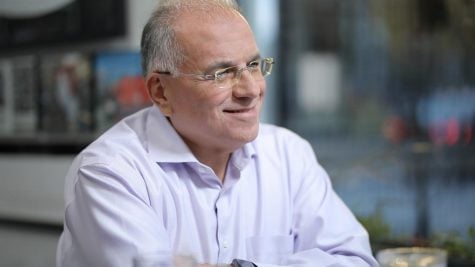 Carina Smith, News Editor

January 28, 2019
Gery Chico has spent his life taking on many important roles in Chicago, but now he is ready to tackle a new one: being the next mayor. Chico announced his plan to run for Chicago governor in September, shortly after Mayor Rahm Emanuel announced he would not be seeking another term. His announcement...