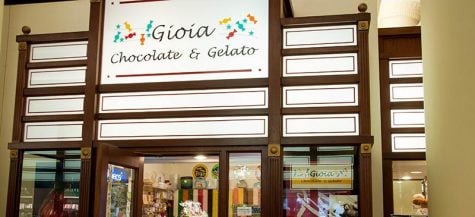 Deanna Shilkus

January 11, 2015
Business suits and backpacks pass by on a weekday. Students and adults rush to class, most likely unaware of the assortment of goodies awaiting in the corner store, most likely not aware it even exists. Read More &raquo...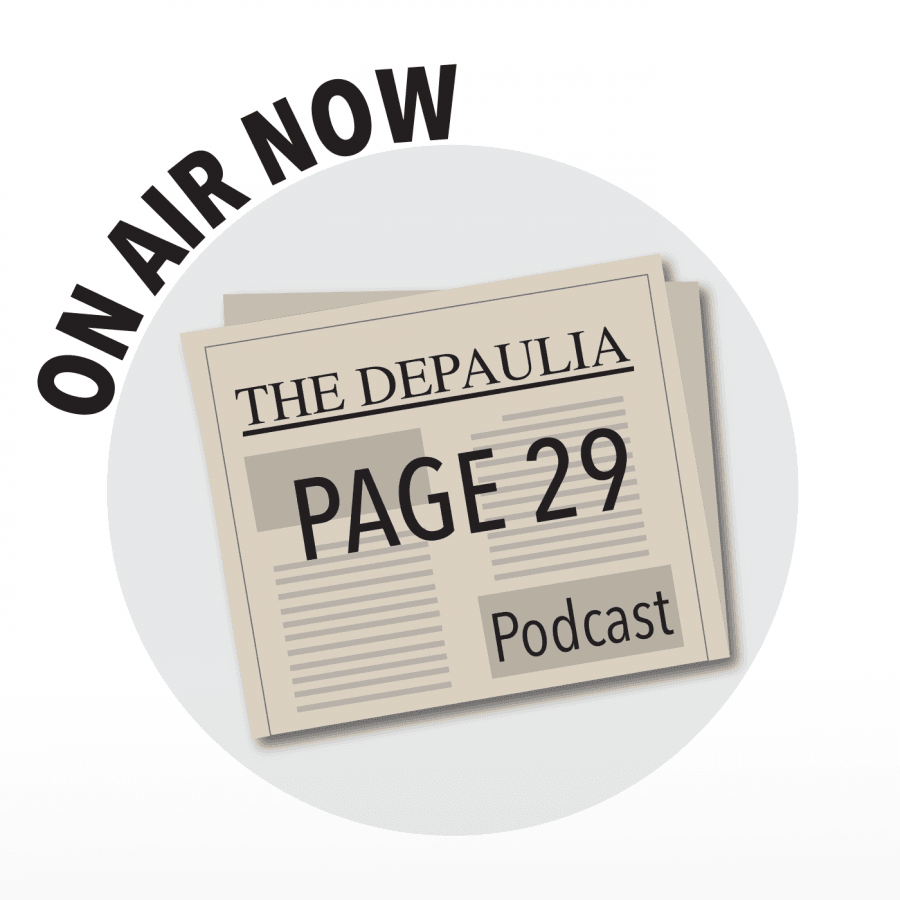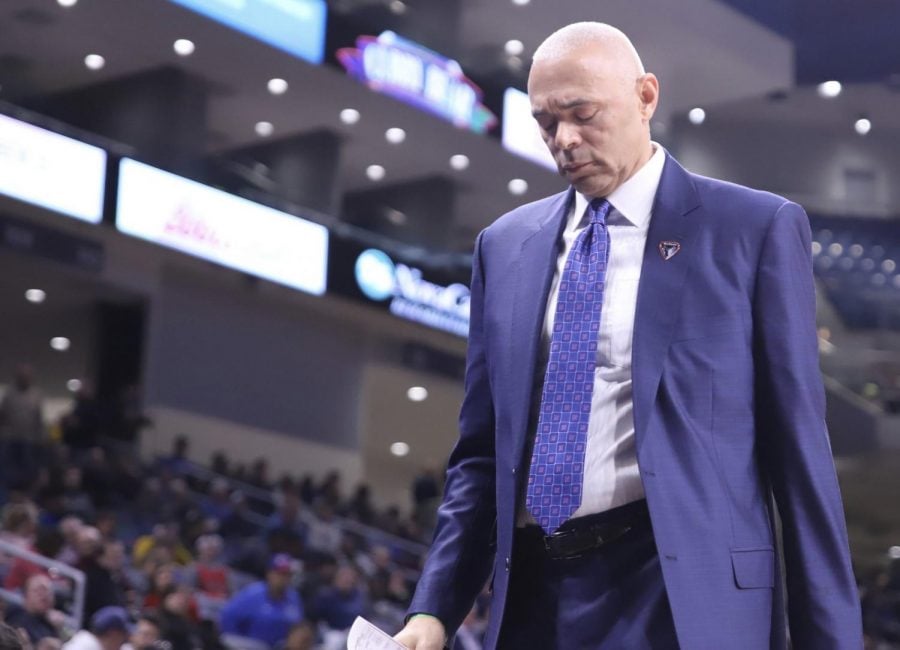 Ryan Gilroy, Copy Editor & Staff Photographer
February 16, 2020
DePaul men's basketball just had one of its most humiliating...
Sorry, there are no polls available at the moment.