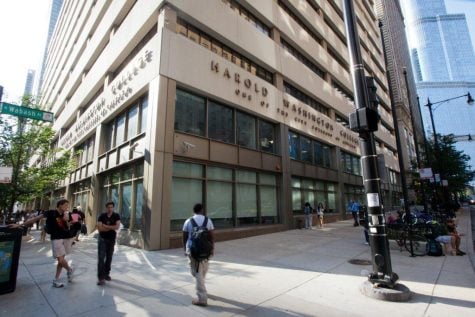 Ben Conboy & Carina Smith, Editor-in-Chief & News Editor

January 14, 2019

Filed under News
Harold Washington College and DePaul University, two colleges separated by only five city blocks — and a $34,000 difference in tuition — have partnered to create an affordable path for high-performing high school students to take classes at DePaul. The partnership, slated to begin next fall, takes...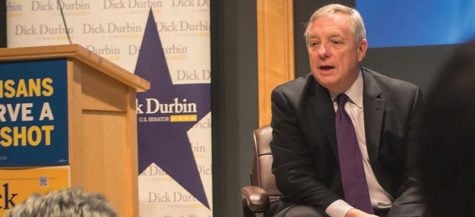 October 12, 2014

Filed under Election 2014, Metro, News
U.S. Senators Dick Durbin (D-Ill.) and Elizabeth Warren (D-Mass.) fired up Chicago college students in a joint appearance last week hoping to drive that constituency to the polls in November's elections about the issue of student loans. Read More &raquo...