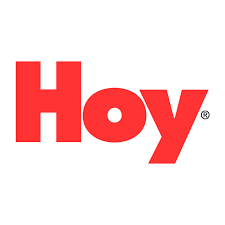 Maria Guerrero, Contributing Writer

November 18, 2019
The Chicago Tribune Guild, an organization of journalists, announced on Twitter the shut down of Hoy Media, the city's leading Spanish-language newspaper, by Tribune Publishing last Tuesday. "We're deeply disappointed that Tribune Publishing is shutting down Hoy, which has gone beyond stereotyp...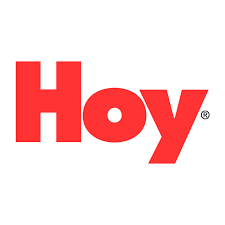 Maria Guerrero and Hillary Flores

November 18, 2019
The Chicago Tribune Guild, una organización de periodistas, anunció a través de Twitter el cierre de Hoy, el periódico principal en español de la ciudad, el martes pasado. "Estamos profundamente decepcionados de que Tribune Publishing esté cerrando Hoy, que ha ido más allá de los estereotip...