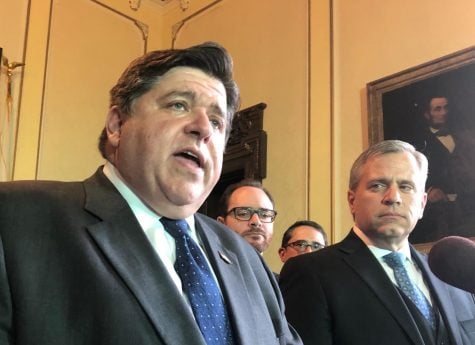 John O'Connor, Associated Press

May 30, 2019
SPRINGFIELD, Ill. (AP) — Democrats who control the Illinois House on Thursday approved tiered income-tax rates that would take effect if voters opt for revamping state taxation to hit higher incomes harder, a plan they say is aimed at attacking the state's crippling debt. The 67-48 vote followed...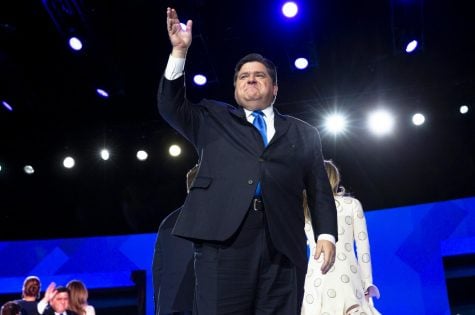 Samuel Rahman, Contributing Writer

January 28, 2019
From expanding Illinois's Medicare system to instituting a progressive graduated income tax, newly inaugurated Gov. J.B. Pritzker has proposed a slew of daring policy plans to overhaul Illinois' economy. With a new Democratic governor and a reaffirmed Democratic state Senate and House of Representa...