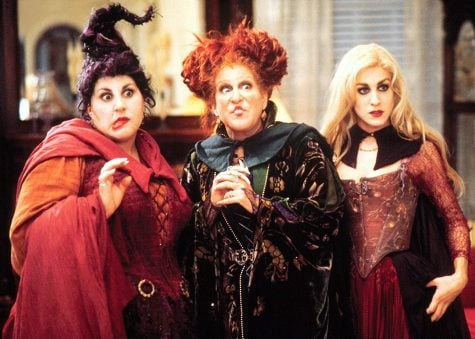 Jacqueline Brennan, Contributing Writer

November 5, 2018
Three hundred twenty five years ago the Sanderson sisters first bewitched people, stealing the lives of children to give them eternal life. On Oct. 31, 1993, the witches returned from the grave after a virgin lit the black flame candle, a curse Winifred Sanderson cast before she and her sisters were...

Jacqueline Brennan, Contributing Writer

October 8, 2018
In 2002 founders Scott Seamans, Lyndon "Duke" Hanson, and George Boedecker Jr., introduced the world to one of the most popular brands of "boat shoes" in history, Crocs. 16 years later expanding their brand to more than the original foam clogs, Crocs are here to make their comeback like so man...