Luke Murphy, Contributing Writer

September 30, 2019
It all started with a Twitter post. Heather Antos, a comics editor at Valiant & Image, logged onto the site Sept. 5 and wrote, "Why the Joker movie is problematic. Rachel Miller nails it." The tweet has already been liked 55.1K times and retweeted 16.6K times. "I don't want to be shown what a p...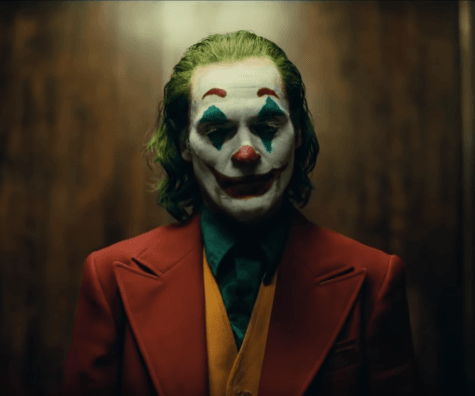 Gianfranco Ocampo, Contributing Writer

April 15, 2019
The trailer for the new Joker film starring Joaquin Phoenix was released on April 3, showcasing the Joker's origin story and hopefully kicking off a top-tier film DC superhero movie after some disastrous mishaps in recent years. Even though most of DC's films have been something of a financial s...