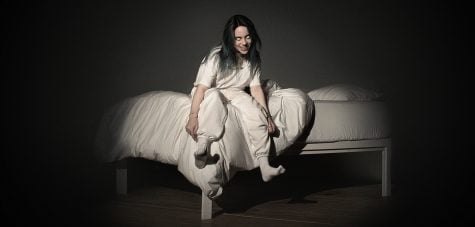 Lacey Latch, Arts & Life Editor

April 15, 2019
As the saying goes, the young people of today are the better people of tomorrow. Or something like that. So when you apply that to music, it's clear that there is destined to be a musical renaissance on the horizon. Considering that right now, young artists are leading the charts in nearly every categor...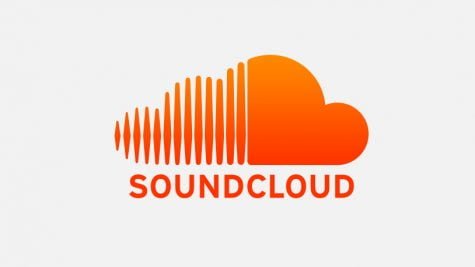 Jack Breslin, Contributing Writer

November 12, 2018
In a culture where memes run the world, hip-hop has thrived this year like no other genre has. Well over half of the current Billboard Hot 100 songs are primarily by hip-hop artists, but social media has allowed hip-hop to reach massive success beyond what we quantify as successful on a commercial le...