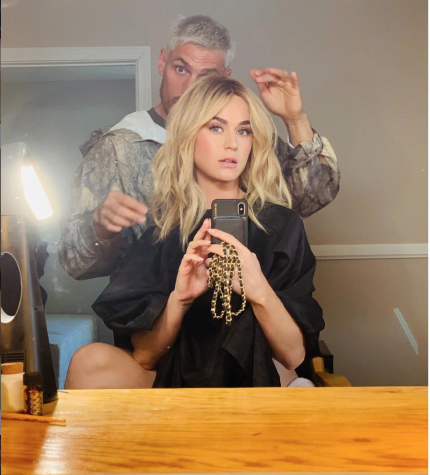 Mackenzie Murtaugh, News Editor

May 13, 2019
Katy Perry uploaded a simple photo to Instagram on April 19 displaying her new hairdo. The mirror selfie shows off her new medium-length, middle-parted blonde hair. Her stylist is fixing the fly-aways behind her. At the moment, the photo sits at 2.6 million likes, which is speculated to be her most-l...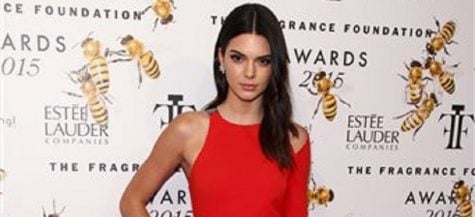 June 27, 2015

Filed under Arts/Life, Lifestyle
"To be or not to be, that is the question"… when discussing feminism. Most of our information on the topic comes from the media, specifically female celebrities proudly stating their stance while adorned in Zac Posen gowns on the red carpet or dismissing the idea entirely in an exclusive magazine interview. Either way, the public is hearing mixed responses from the females leading...