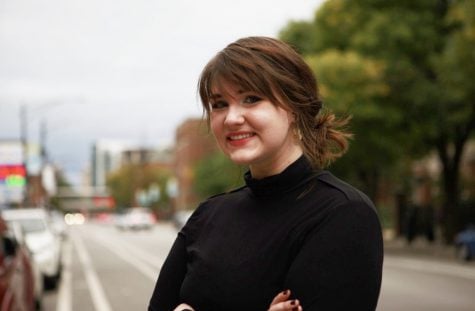 Patsy Newitt, Assistant News Editor

October 14, 2019
Finish finals early. Move out of U-Hall. Go to Jordan. This was Clare VanSpeybroeck's pre-summer checklist last June after winning the Critical Language Scholarship, CLS, a summer-intensive program targeting critical languages — non-Western European languages with critical demand, but limited acc...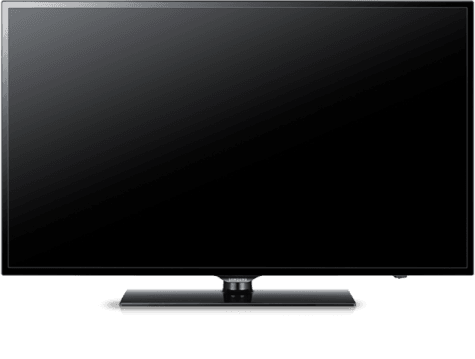 Carolyn Bradley, Copy Editor

January 22, 2019
Subtitles have become more popular among television and movie fans, even amongst those who are not hard of hearing. People not only see them as useful, but also say subtitles even bolster their television-watching experience. Paul Booth, an associate professor of media and cinema studies, said he use...