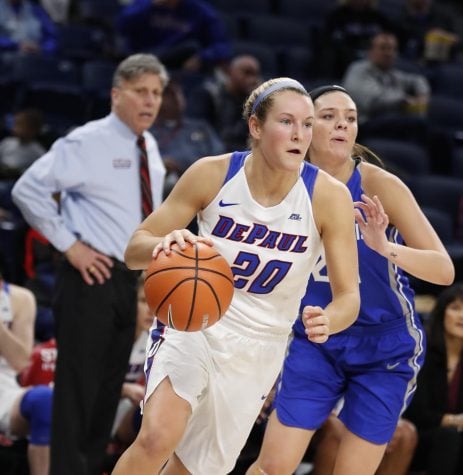 Lawrence Kreymer, Assistant Sports Editor

November 5, 2018
In most team sports there is usually one specific position that is most imperative for a successful future. In football it's the quarterback, considered the most important position in all of sports; in hockey it's the goalie and in basketball it's the point guard, also known as the floor general....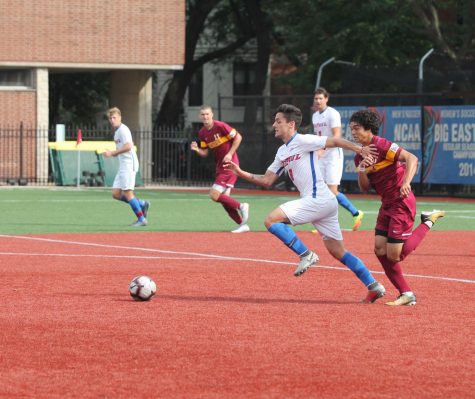 Lawrence Kreymer, Asst. Sports Editor

September 24, 2018
In their penultimate non-conference game, DePaul (4-5; 1-1 Big East) lost 1-0 in overtime to their intra-city rival, Loyola- Chicago (3-3). Both Loyola and DePaul struggled to create many goal scoring opportunities in the first half, with the Blue Demons not registering one shot. With both teams visibly...