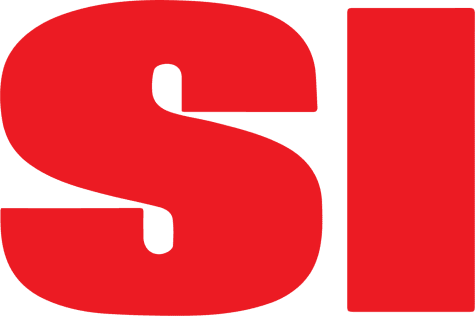 Emma Oxnevad, Opinions Editor

October 21, 2019
In early October, another event in a harrowing year for jobs in journalism took place. This time, a storied publication took the hit. Sports Illustrated announced mass layoffs on Oct. 3. It was reported that 40 staff members in total were fired. Following the layoffs, disgruntled employees signed...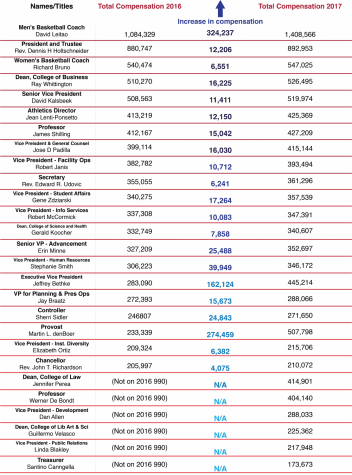 Jonathan Ballew, News Editor

May 29, 2018
Serious layoffs are likely coming to DePaul. DePaul officials said that the process is "not yet finalized" and any staff reductions "would go into effect before July 1," which is the beginning of the new fiscal year. Several current DePaul employees described to The DePaulia a culture of fear and...