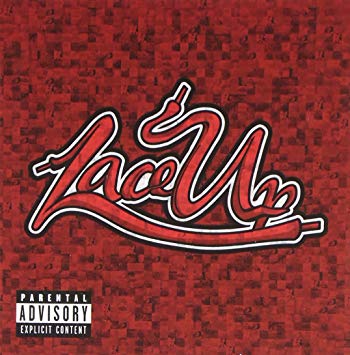 Lacey Latch, Arts & Life Editor

June 3, 2019
These past two years at the helm of the Arts & Life section has been both a pleasure and a privilege. At the same time, the task of coming up with a theme for DeJamz every week was a consistent thorn in my side — trust me, it's harder than it seems. For one, I simply don't listen to that much...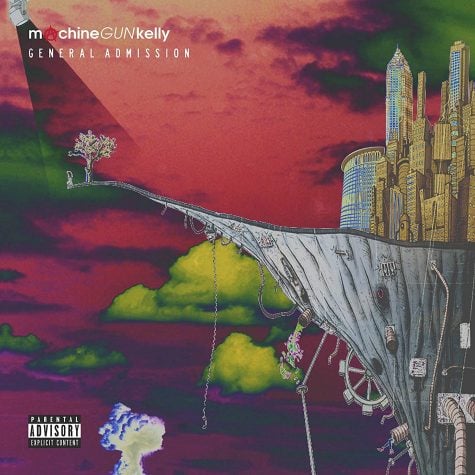 Lacey Latch, Arts & Life Editor

May 28, 2019
Since I've been a student here, it seems the trend for FEST tends to lean heavily toward hip-hop. Many students take issue with this, but I am certainly not one of those people. As such, with FEST 2019 in the rearview, I've already started the painstaking work of setting my hopes unrealistically...