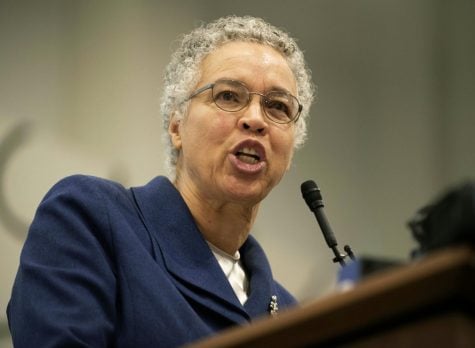 Bianca Cseke, Copy Editor

February 25, 2019
When Toni Preckwinkle was a teacher with Chicago Public Schools, one of her students was killed in a drive-by shooting while standing on their front porch. It's moments like these that Preckwinkle says have influenced her decision to go into public service, including alderman of the 4th Ward, Cook...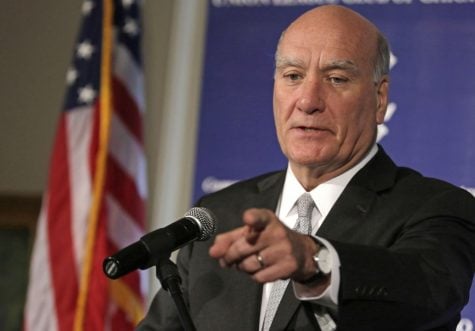 Emma Oxnevad, Asst. News Editor

September 24, 2018
Bill Daley announced his decision to run for mayor of Chicago, continuing a Daley family dynasty in the city. Daley is the son of Richard J. Daley and the brother of Richard M. Daley, who remain Chicago's two longest-serving mayors, 21 and 22 years, respectively. "Daley's last name, by itself,...