Lacey Latch, Arts & Life Editor

September 17, 2018
Campus is once again abuzz with students and you know what they say, "new year, new you." Fittingly, the DePaulia has compiled some brand new songs to kick off a new year of new music. The long rides on the CTA can now be accompanied by some fresh tunes, alleviating the weight of the inevitable awkward...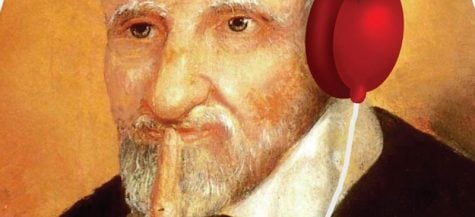 Lacey Latch, Arts & Life Editor

April 30, 2018
The day has finally come. Philadelphia rapper Meek Mill has been released from prison after being arrested in November 2017 for violating his parole. As someone proudly from the Philly suburbs, Meek Mill's absence has been felt throughout the city with #FreeMeek posters, stickers and graffiti litt...