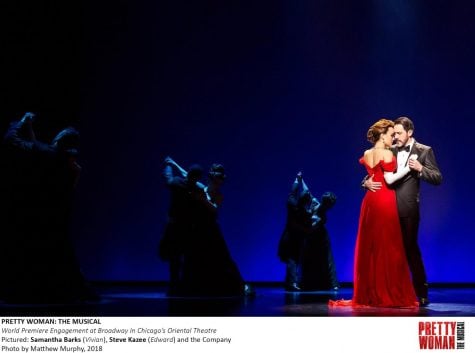 Mackenzie Murtaugh, Opinions Editor

April 2, 2018

Filed under Arts/Life, Theater
The adolescent fantasy of a tanned and blonde prince saving a down-on-her-luck maiden from a tall tower has muddled the minds of young girls for years – often due to the prevalence of Disney films such as "Cinderella" and "Rapunzel" in pop culture. These animated girls – and I do mean "...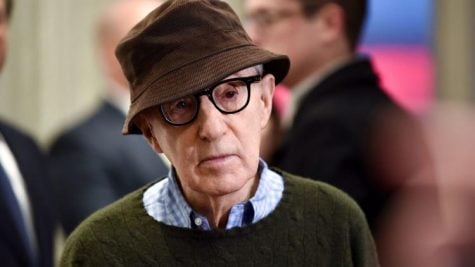 Ross Greer, Contributing Writer

February 19, 2018

Filed under Opinions
Allegations and rumors of child abuse have followed Woody Allen since 1993, when actress Mia Farrow, alleged that he had abused adopted daughter Dylan the year prior. In the years following the original case, the fallout seemed to have subsided, as Allen racked up seven Academy Award nominations and o...