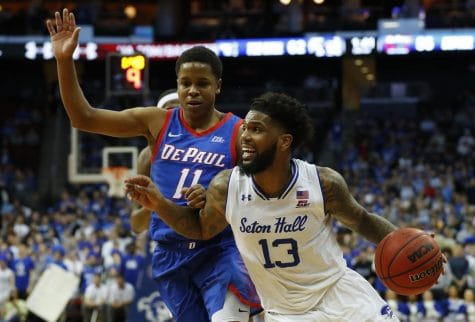 Lawrence Kreymer, Sports Editor

January 29, 2020
After nearly pulling off a win against Seton Hall on Dec. 30 to begin Big East play, DePaul had another upset brewing on Wednesday when they took on the Pirates at the Prudential Center. But like their first meeting, where the Pirates closed the game on a 9-0 run to win 74-66, the Blue Demons gave awa...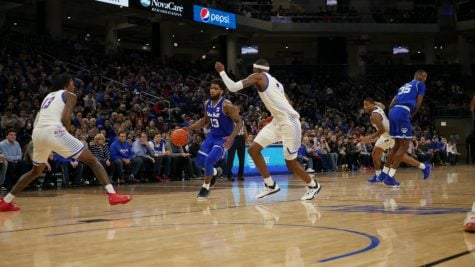 Lawrence Kreymer, Sports Editor

December 31, 2019
Coming off a near-perfect nonconference slate of games, where DePaul went 12-1, the Blue Demons looked to open Big East play with a victory against Seton Hall. But senior guard Myles Powell, like most games, ended up stealing the victory for the Pirates near the end of the game, giving his team a 74-...