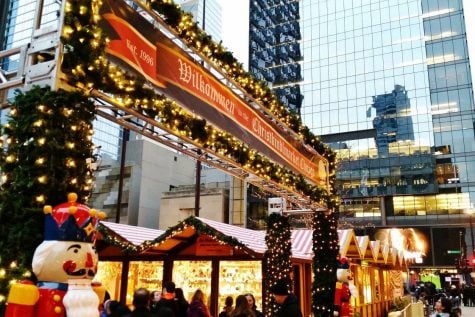 Yamini Bangarusamy, Focus Editor

November 12, 2018
The holiday season offers a great respite from studies for DePaul students. The nearly six-week break is relaxing to many, but a lot of students struggle to find activities to occupy their time if they aren't heading home for the holidays. The dilemma is worse for students who are spending their first w...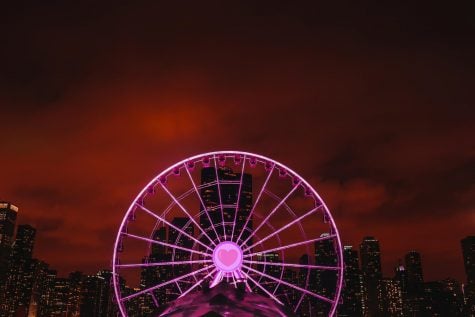 Lacey Latch, Arts & Life Editor

October 15, 2018
Navy Pier could be the next stop on your search for love. On Wednesday, Oct. 17, the pier will host "Spinning with Singles," a unique speed dating event that takes place on Navy Pier's iconic Centennial Wheel in celebration of the midwestern holiday Sweetest Day. In addition to mingling on the...