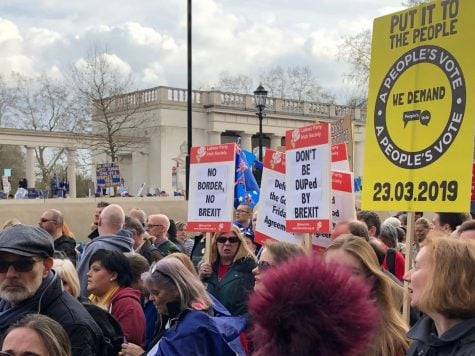 Dan McDaid, Contributing Writer

November 18, 2019
A no-deal Brexit could mean a lot of uncertainty for the people of Northern Ireland and Ireland. If the United Kingdom quits the European Union, it could cause serious economic problems and more violence to two countries that have been down this road before. Keeping the Good Friday Agreement intact is...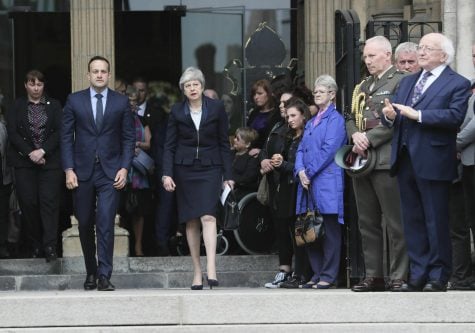 Bianca Cseke, Online Editor

April 29, 2019
A 29-year-old journalist covering a night of unrest in Northern Ireland was killed by a militant group earlier this month, helping stoke fears of additional violence as the United Kingdom works out a deal to leave the European Union. Lyra McKee was covering rioting in Londonderry, which broke out ...