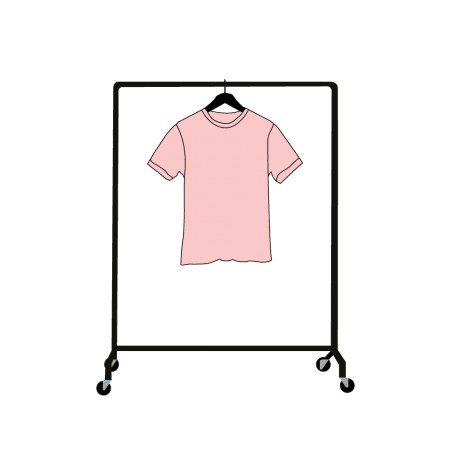 Isaac Carrasco, Contributing Writer

May 29, 2018

Filed under Arts/Life, Fashion
Are you trying to switch up your sense of fashion? Trying to make your wardrobe exude confidence? Try the color pink. To think that pink is solely for girls is clearly outdated, according to this spring and summer's latest trends. e color pink on men used to signify strength and vigor, but s...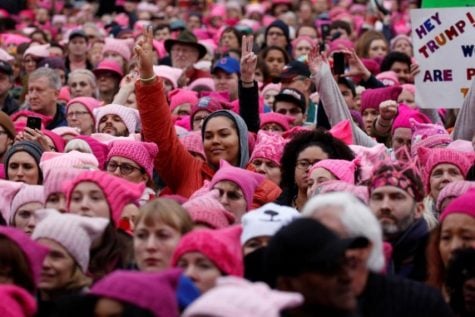 Mackenzie Murtaugh, Opinions Editor

January 29, 2018

Filed under Opinions
On Jan. 21, about 300,000 people stood in solidarity at the annual Women's March in Chicago, exceeding last year's attendance by about 50,000. What was different about this year's march is its focus on a "march to the polls," encouraging women to vote and run for office in November. What was the ...