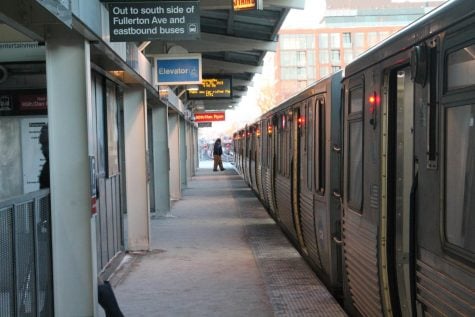 Carina Smith, News Editor

February 4, 2019

Filed under News
While the polar vortex closed the doors to classes in the middle of the week, students found ways to keep themselves busy and warm as the city shut down because of the record-breaking cold. With little else to do, many students opted to stay indoors and catch up on homework or watch a new show. Junior Sym...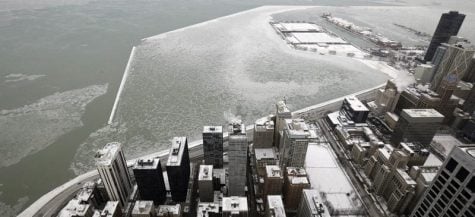 January 9, 2015

Filed under Opinions
Fifty degree-days in December, bike riding in winter and bone-chilling temperatures brought in with the new year. Some might write this off as the usual unpredictable weather that often greets Chicago's citizens. But what if this is just the start of the climate change we've all been talking about? Read More &raquo...