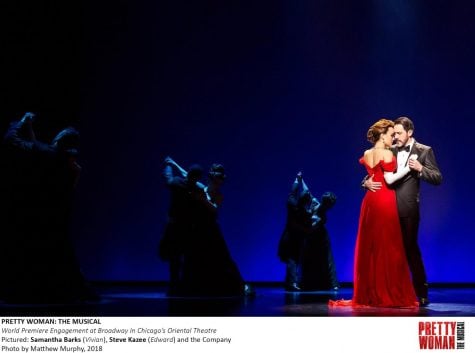 Mackenzie Murtaugh, Opinions Editor

April 2, 2018

Filed under Arts/Life, Theater
The adolescent fantasy of a tanned and blonde prince saving a down-on-her-luck maiden from a tall tower has muddled the minds of young girls for years – often due to the prevalence of Disney films such as "Cinderella" and "Rapunzel" in pop culture. These animated girls – and I do mean "...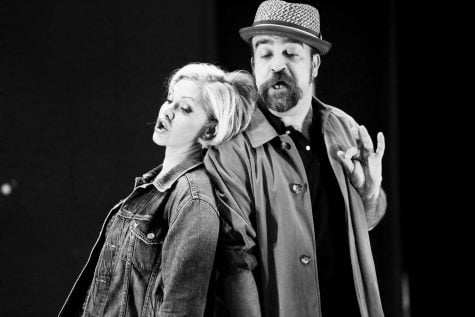 Carina Smith, Nation & World Editor

March 12, 2018

Filed under Arts/Life, Theater
A new musical is about to hit the Chicago theater scene, and it's bound to elicit the memories of the '90s. "Pretty Woman: The Musical" is coming to the Oriental Theater on March 13, bringing the classic movie to the stage and telling the story in a brand new way: with music. "Pretty Woman" i...