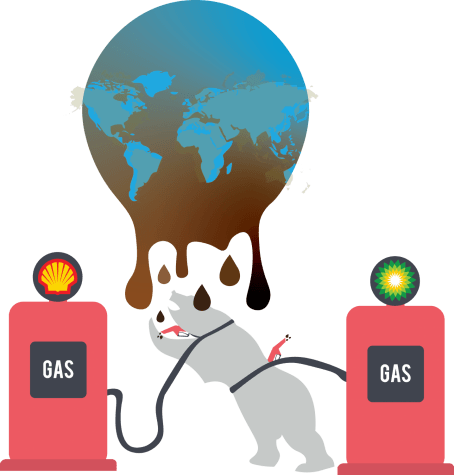 William Hopper, Contributing Writer

October 22, 2018

Filed under Opinions
A catastrophic future isn't far in our future, it's steady and quickly approaching us. A 700-page report released by the United Nations' climate science body says that we have only 12 years to make a change to our global energy infrastructure or risk dramatic consequences. Rising sea levels,...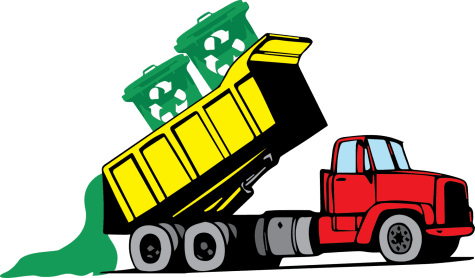 Ella Lee, Contributing Writer

October 22, 2018

Filed under News
DePaul students and staff have called for an improvement for recycling practices in Chicago, following a report that much of the city's recyclable items have instead been sent to landfills. The increased interest in recycling follows a massive investigation by the Better Government Association (BGA)...