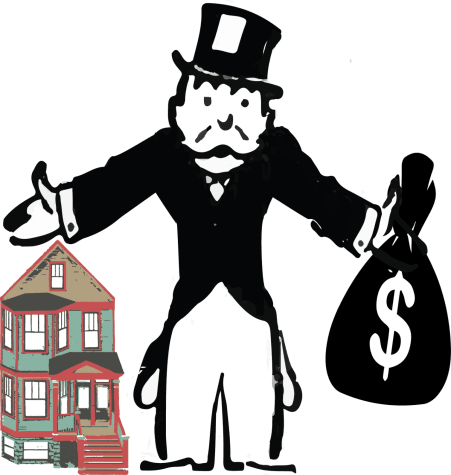 Mackenzie Murtaugh, Opinions Editor

October 22, 2018
When moving into a new apartment, the incoming tenant usually expects to play a little game of clean-up. The former tenant may have left without giving the mounds of dust on the ceiling fan a second thought and the landlord didn't think to take care of it for you. Inside the refrigerator might be a...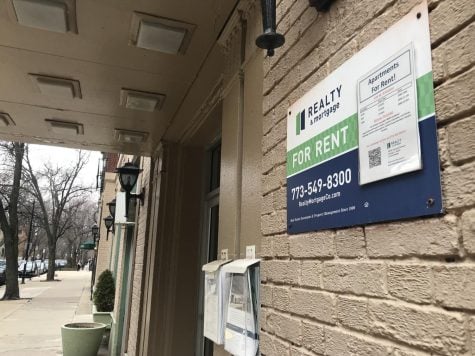 Evan Sully, Staff Writer

April 16, 2018
Millennials, those between the ages of 22 and 40, are the subject of a great deal of stereotypes: they're politically active, they're engaged with technology, and want instant gratification. But those who study housing in the U.S. are drawing increased attention to another thing that makes Millen...