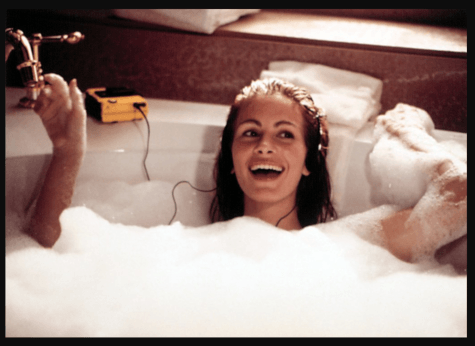 Mackenzie Murtaugh, Opinions Editor

February 11, 2019
Was it "The 40-Year-Old-Virgin," "Knocked Up," "Forgetting Sarah Marshall" or another romantically absurd, yet poignant, film to come out of the powerhouse Apatow Productions in the 2000s that told audiences the modern romantic comedy was going to be different? These films still had the sinis...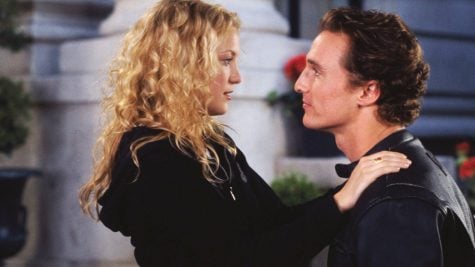 Lacey Latch, Arts & Life Editor

February 12, 2018
Romantic comedies are the backbone of our entertainment industry. They are repetitive and formulaic, yet the top-grossing films in the genre have still managed to bring in $3.7 billion in ticket sales globally, according to Forbes. Unfortunately, the rom-com world is also almost always about two str...