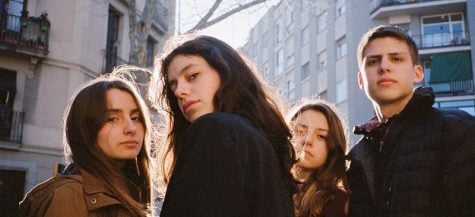 Jaycee Rockhold

July 20, 2015
If Mourn was even the least bit tired from playing Pitchfork Music Festival a mere hours earlier, the crowd definitely couldn't tell from their after show performance. Read More &raquo...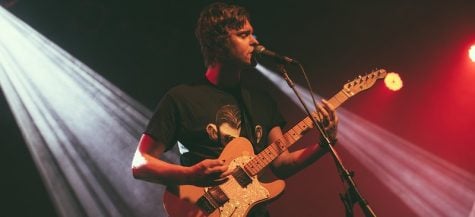 Arthur Ortiz and Josh Leff

January 19, 2015
[slideshow_deploy id='8765'] Tomorrow Never Knows 2015 paired nationally-touring acts and small local bands onstage throughout Chicago. Read More &raquo...