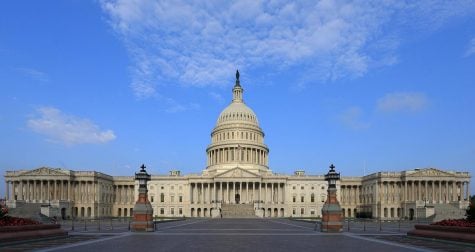 Camille Koch, Contributing Writer

January 19, 2020
On Jan. 15, the Senate Committee on Environment and Public Works held a hearing to discuss the one-year progress of the Nuclear Energy Innovation and Modernization Act  The act , signed into law by President Donald Trump on Jan. 14, 2019, seeks to regulate the Nuclear Regulatory Commission . The la...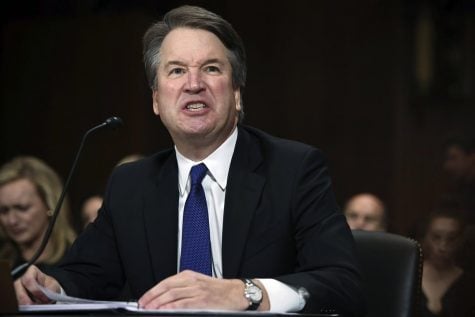 Marin Scott, Nation & World Editor

October 1, 2018
The hearings of Supreme Court Nominee Brett Kavanaugh and Dr. Christine Blasey Ford have solidified partisan lines. With both Democrats and Republicans refusing to break ranks on the controversial nominee, the vetting process has included addressing everything from him under oath to sexual assault allegations. On...