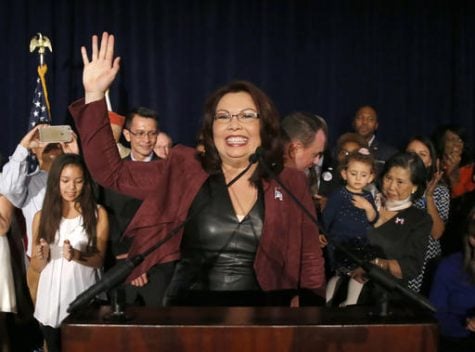 November 9, 2016

Filed under News
As polls closed across the nation Tuesday evening and Americans anxiously awaited for results of the presidential election to roll in, supporters at U.S. Rep. Tammy Duckworth's (D-8th) election day headquarters were noticeably confident their candidate would be victorious in her race for the Senate...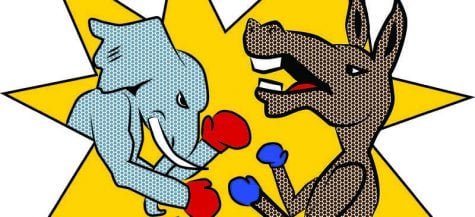 October 26, 2014

Filed under Election 2014, Nation & World
This year's Nov. 4 midterm elections will occur across a heated political battleground. Currently, Republicans hold a majority in the House, while Democrats hold a slim majority in the Senate with key seats in states traditionally hostile to Democrats. Additionally, 29 states have Republican gov...