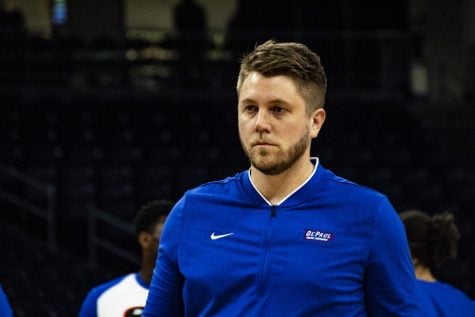 Shane Rene, Managing Editor

November 5, 2018
DePaul assistant men's basketball coach Shane Heirman was accused of paying former five-star recruit Brian Bowen II's father to attend La Lumiere High School during testimony in the trial of sports agent Christian Dawkins and two Adidas executives last month. Now, phone records link Heir...
Shane Rene, Managine Editor

October 8, 2018
The FBI's sweeping investigation into bribery and corruption in college basketball hit the courtroom this week, featuring testimony on Thursday from Brian Bowen Sr., the father of former five- star recruit Brian Bowen II. Answering questions about a $100,000 payment from Adidas executives J...