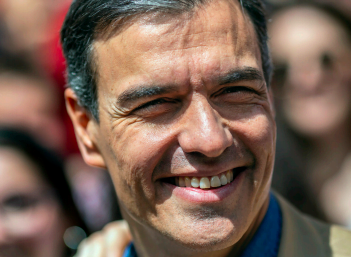 Bella Michaels, Contributing Writer

May 6, 2019
As predicted by a number of pre-election pollsters, Spain's center-left Socialist Party, PSOE, emerged on Sunday, April 28 with 29 percent of the vote, failing to gain a majority,  and the nationalist Vox Party scored seats in the Spanish parliament — the first far-right party to do so since 1982. T...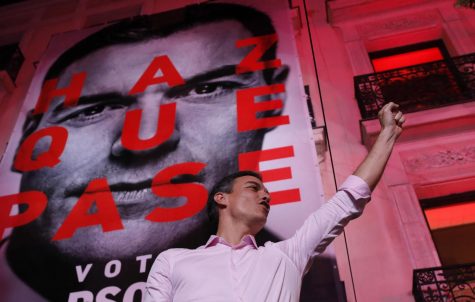 Barry Hatton and Aritz Parra, Associated Press

April 29, 2019
MADRID (AP) — Spain's political future is no clearer after its third election in four years, with experts saying Monday that it won't be anytime soon before the muddle is resolved. The incumbent prime minister, Pedro Sánchez, celebrated after his Socialist party won the most votes in Sunday's ballot....