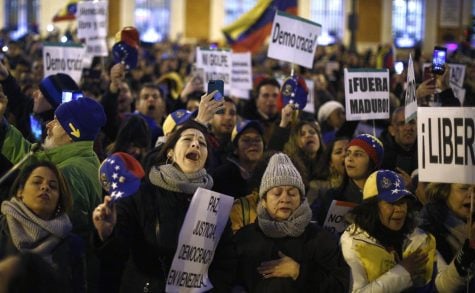 Vincente Marquez, Associated Press

January 28, 2019

Filed under Nation & World, Politics
When Maria Eugenia Pirona moved from Venezuela to Spain over six months ago she had lost hope that things would get better in her homeland. A lawyer and former civil servant, Pirona had seen her comfortable life ruined by the deepening political and economic strife. Her pension was cut and, ...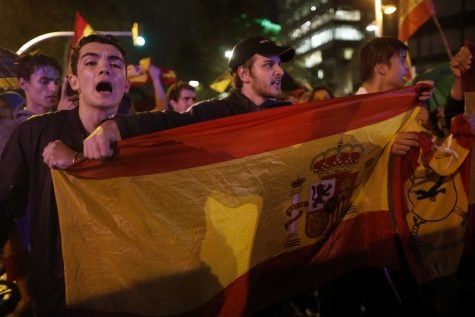 October 23, 2017

Filed under Nation & World
Catalan independence has been a conflict that has had its ups and downs over the decades, beginning with the marriage of Ferdinand and Isabella, through the Spanish Civil Wars and throughout the Francisco Franco era, a particularly contentious time between Spain and its local state. Read More &raqu...