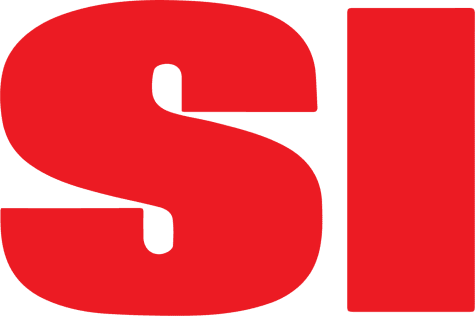 Emma Oxnevad, Opinions Editor

October 21, 2019
In early October, another event in a harrowing year for jobs in journalism took place. This time, a storied publication took the hit. Sports Illustrated announced mass layoffs on Oct. 3. It was reported that 40 staff members in total were fired. Following the layoffs, disgruntled employees signed...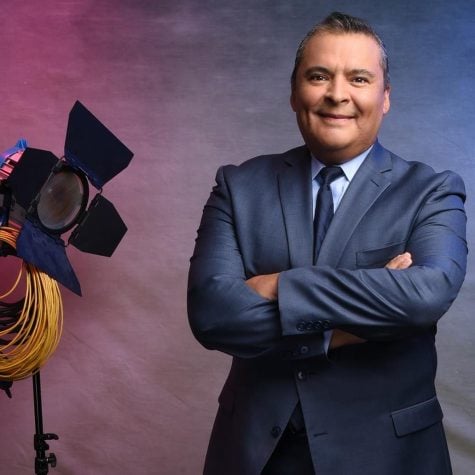 Carlos Rodriguez, Contributing Writer

November 5, 2018
Univision Chicago sports anchor Hector Lozano says even after celebrating his 24th year on the air he's not ready to retire yet. As the longest-tenured on-air talent on Spanish newscasts in Chicago, Lozano says he is enjoying his profession more as time goes on. "From the first moment in front...