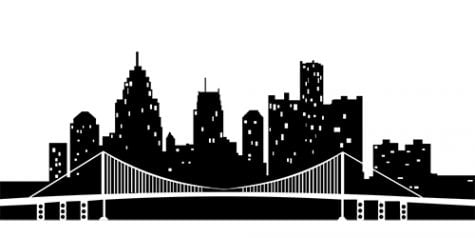 Brenden Welper, Contributing Writer

March 5, 2018

Filed under Focus
If you've already purchased a "Spring Break 2018" shirt, now would be the time to return it.  DePaul University's annual break following winter quarter will feel more like a pause this year. The current term will end on Monday, March 19.  That's the last possible day that final exams may...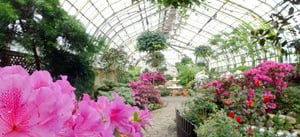 March 8, 2015

Filed under Arts/Life, Lifestyle
DePaul might not offer its students a long spring break, but that does not mean it has to be boring. Whether you want to recharge, relax or remind yourself of summertime, you can take advantage of the week off. Here's the best things to do if you're in need of ... ...