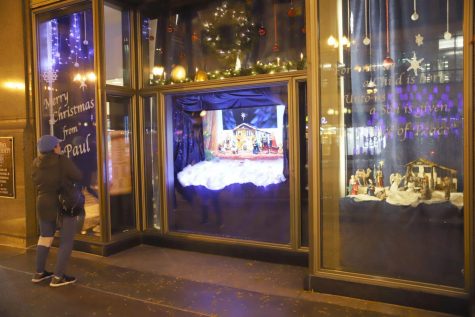 Jonathan Lee, Contributing Writer

November 11, 2019
If you were leaving a night class in the Loop last Thursday, you may have encountered a herd of people surrounding a window outside of the Daley Building. That night, the School of Cinematic Arts displayed their 3-D stop-motion film, Merry Christmas from DePaul, and premiered the movie in front of t...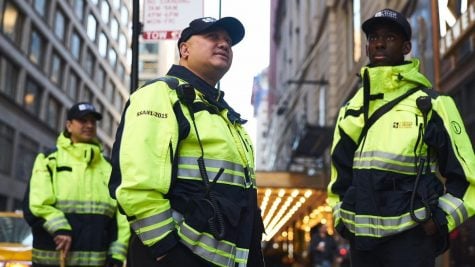 Timothy Duke, Staff Writer

March 12, 2018
In response to panhandling, graffiti and shoplifting in the Loop, the Chicago Loop Alliance (CLA) has hired two private armed security guards to assist in the prevention and catching of such crimes and their perpetrators. Retail workers along State Street are glad to have additional assistance in dea...