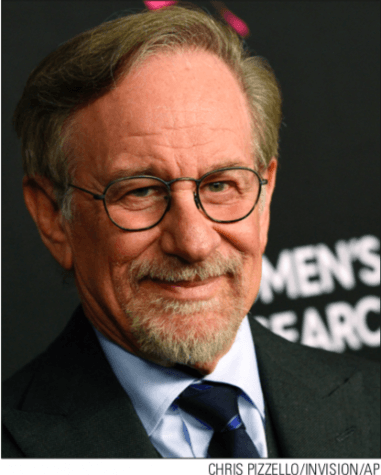 Michael Brzezinski, Staff Writer

March 11, 2019
It's a rough time to be a theater-loving cinephile lately. The theater experience is a cultural commodity that seems to be fading year after year, especially with the massive surge in streaming services like Netflix and Amazon Studios making their own buzz-worthy original content – though ...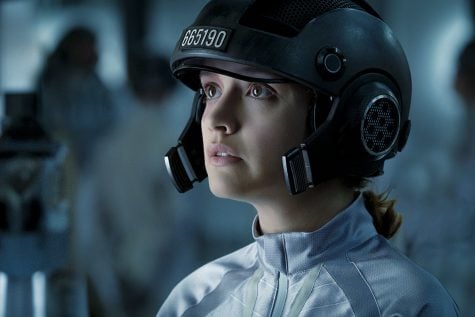 Garret Neal, Staff Writer

April 2, 2018
Easter weekend is never complete without an egg hunt and "Ready Player One" delivers the most cinematic one ever. Director Steven Spielberg takes audiences on a visually stunning journey into the not too distant future where the Earth's resources have been mostly used up.  To paraphrase the film, people stopped looking fo...